Faculty – James Mwangi
Executive Director, Dalberg Group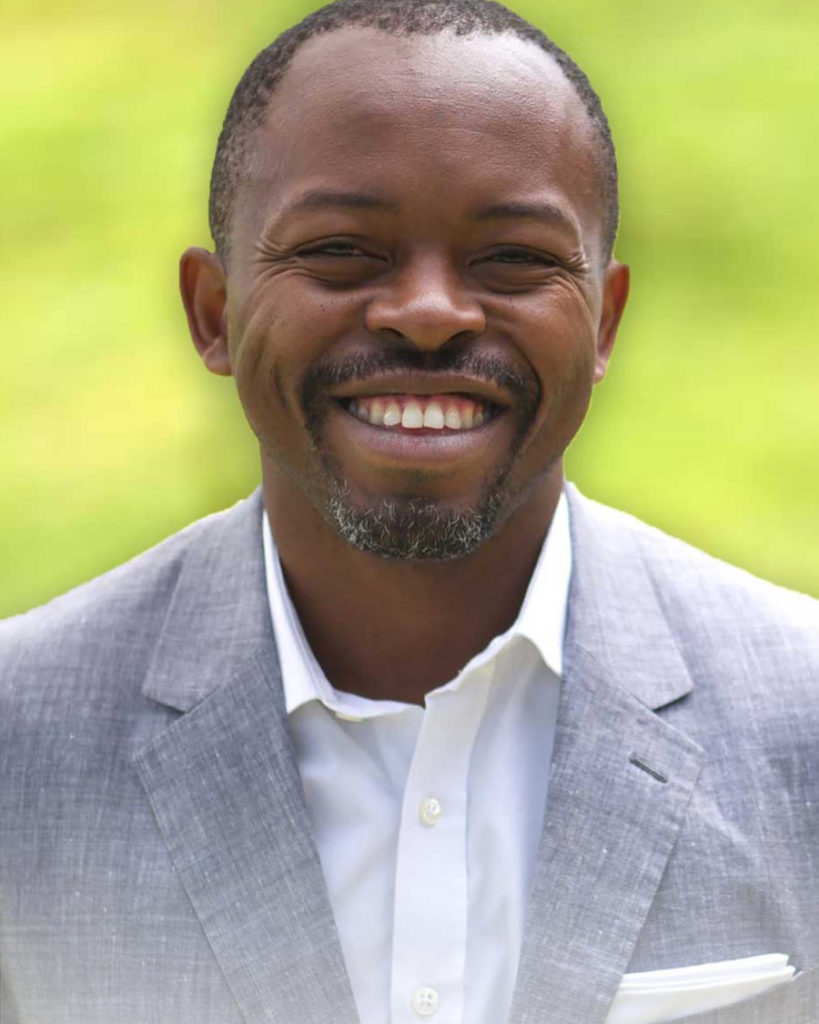 James is the Executive Director of the Dalberg Group, a global collection of impact-driven businesses that work to build a more inclusive and sustainable world where all people, everywhere, can reach their fullest potential. James was a founding member of Dalberg's first office in New York in 2002 and played a key role in growing the firm's early operations. In 2007, James founded Dalberg's first Africa office in Johannesburg, and subsequently oversaw the growth of the Africa region to become Dalberg's largest.
Between 2010 and 2014, James served as Global Managing Partner and Chief Executive of Dalberg's consulting business, overseeing the formalization of its global structure and governance framework as an integrated global firm, and supporting early efforts to diversify the firm beyond its consulting roots. Since 2014, James has served as Executive Director of the Dalberg Group, supporting the growth of new businesses and coordinating the efforts of all Dalberg entities in pursuit of a shared mission. In that role he has overseen the acquisition or incubation of 6 businesses that are today integral parts of the Dalberg Group operating from locations in 24 countries around the world and employing over 600 professionals.
As an advisor and consultant, James' work has cut across sectors and geographies working closely with governments, business leaders and social entrepreneurs, particularly in Africa, on a range of inclusion and sustainability challenges. More recently, his work has increasingly focused on the impacts of climate change and opportunities for meaningful climate action to address them. He is the Founder of the Climate Action Platform for Africa, a new public benefit organization which aims to help Africa realize an inclusive economic transformation by leading the way in the adoption of sustainable and regenerative models of production and consumption across all sectors.
James is a 2009 Archbishop Tutu Leadership Fellow of the African Leadership Institute, a 2013 Young Global Leader of the World Economic Forum and a member of the Young Presidents Organization. He currently serves on the boards of the Skoll Foundation, One Acre Fund, Old Mutual and the Nairobi International Financial Centre Authority. He holds a degree in economics from Harvard University and is a 2021 Maurice Greenberg, Yale World Fellow.